Give Hope & Healing to Vulnerable Children
Our major focus is to provide hope, healing, and a brighter future for the vulnerable in our society. There are millions of children and young people around the world without the protection of parental care, making children one of the most vulnerable groups.
There are millions of people worldwide who are forced into bondage, married as child brides, abused at home, trafficked for the sex trade, forced labor, and other illegal purposes, and one in five of them are children.
Recent statistics show that around the world, there are:
39 million orphans (or 12.3 % of 0-15-year-olds), 

16 million of whom were orphaned by AIDS (28% of all orphans) 

7 million double orphans (both parents have died), 5 million of whom due to AIDS 

3 million 0-14-year-old children live with HIV/AIDS 

27 million living  in the streets

more than 2 million children are involved in hazardous work as domestic servants or in mining etc. 
ImpactHope is committed to bringing hope, healing, and a brighter future to children. We want to create safe places for them to heal, learn, and grow. We want to protect and defend them from those who seek to take advantage of their innocence. We invite you to join us to keep children safe, to protect the most vulnerable and help the exploited heal, and to bring them the good news of Jesus. Your gift will help strengthen communities to protect children and offer them healing and restoration.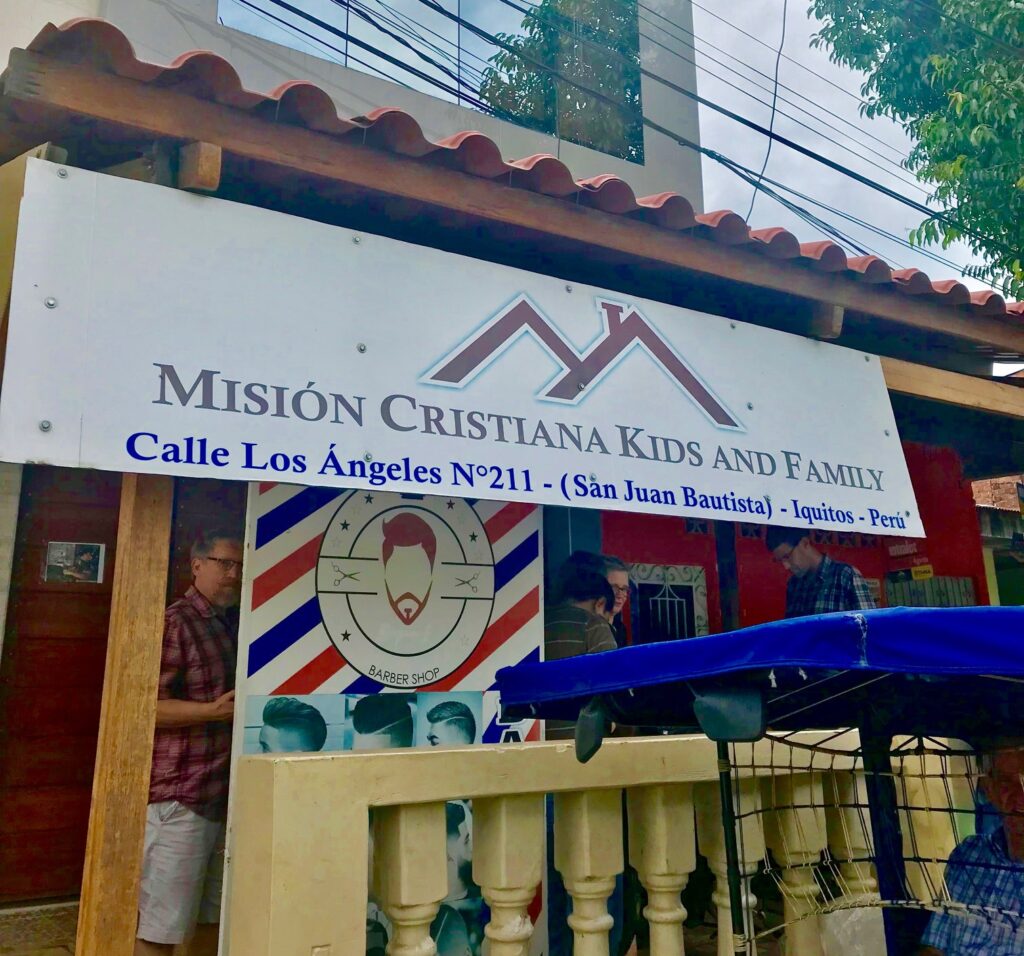 Hogar Genesis – A Children's Home
In Iquitos, Peru, we have built a Children's Home called Hogar Genesis for abandoned, neglected, and rescued children. After 5 years of construction, we are so thrilled to be opening the doors of this home on December 27th, 2021. The $10,000 monthly need for this home includes the childrens' healthcare, nutritious meals, education, counselling services, staffing at the home, and all other operational expenses.
To learn more about Hogar Genesis, click here.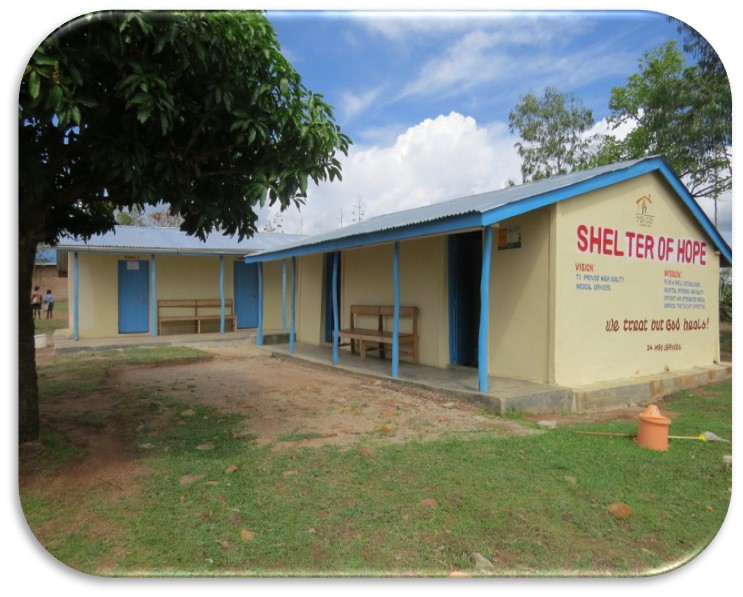 Shelter of Hope – Academy
In Kenya, girls like Kerubo deserve a chance at education but the harsh reality is that girls from poor families are more likely to drop out of school and marry at a very young age. Thanks to Shelter of Hope and our generous donors, Kerubo has been supported financially, enabling her to return to school and still attend counselling. Girls like Kerubo can receive a proper education for just $43/month.
To learn more about Shelter of Hope, click here.
How Do We Do It?
Our work is at the grassroots level, primarily working together with national partners. Through these partnerships, we support projects whose needs are identified by national leaders themselves and support solutions that are developed by them as well.
Want to Help Vulnerable Children In Need?
Your special contribution or monthly commitment, however big or small, can change a child's life and their future generations. Give a child hope today!