Event Description
ImpactNOW is a covid-safe, family-friendly fundraising event that will support the projects of ImpactHope while encouraging people to actively participate in making an impact right where they are!
At ImpactHope, we believe that we are more than an Organization; we are a MOVEMENT of people who are committed to actively participating in the mission of Jesus Christ by announcing the good news, strengthening communities, and bringing hope to the most vulnerable and oppressed.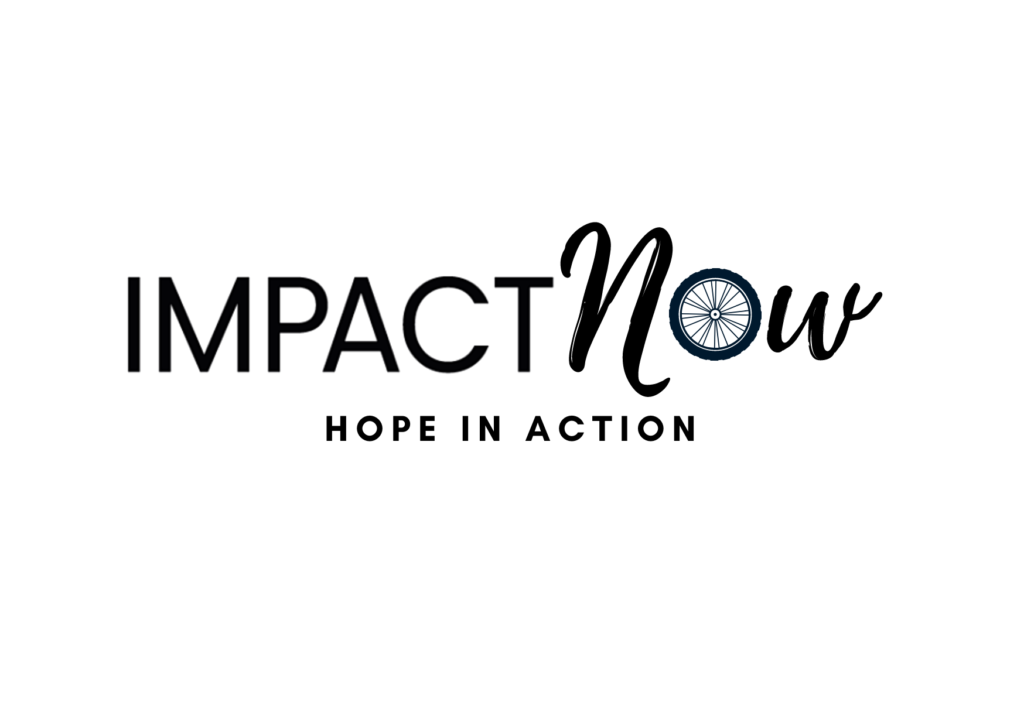 We will walk, run, or bike in solidarity to call attention to those whose lives have been affected by poverty, exploitation, oppression and injustice. Individuals have the opportunity to participate by themselves, in pairs, or on a team!
An Overview of the Event
The objective of the event is to fundraise for ImpactHope's projects and to create opportunities for individuals to personally participate and get involved in making an impact.

The benefits of this event to the Organization would be the funds raised to help our current projects as well as increase ImpactHope's reach of community participation.

The benefit of this event to the Participants involved is for the opportunity of active participation in making an impact while having fellowship with others who also want to make a difference.
Proposed Event Timeline
The time and date of the event will vary depending on location.
Depending on the Individual or Team's Location, the timetable will vary but include:
Arrival/Meet-Up Time (ie: 10:30 AM (EDT))
Suggested Start Time (11:00 AM)
Suggested End Time (12:30 PM)
Post Social/Fellowship Time (1:00 PM)
Depending on your choice of activity, route, and length of the route, the time of the event itself will vary. Team Leaders are responsible for creating a realistic timetable for their team, like the example above.
There Are 5 Causes You Can Fundraise For During 'ImpactNow 2022'
A) THE VULNERABLE
You can support one of our two Children's Homes in Peru:
Hogar Genesis (Iquitos, Peru) 
A children's home will soon open to love and care for 10 to 12 children who have been abandoned and neglected, or rescued. This home's mission is to raise the children in a family-oriented home and provide them with both education and counseling services.
Tat's Place (Puerto Maldonado, Peru)
Alegre Sonido de Dios, a home for children of all ages who have suffered at the hands of their abusers. Since arriving in Peru, Scott and Tracy have cared for over 25 children who have come from varying backgrounds including sexual abuse, violent abuse, abandonment, and orphans.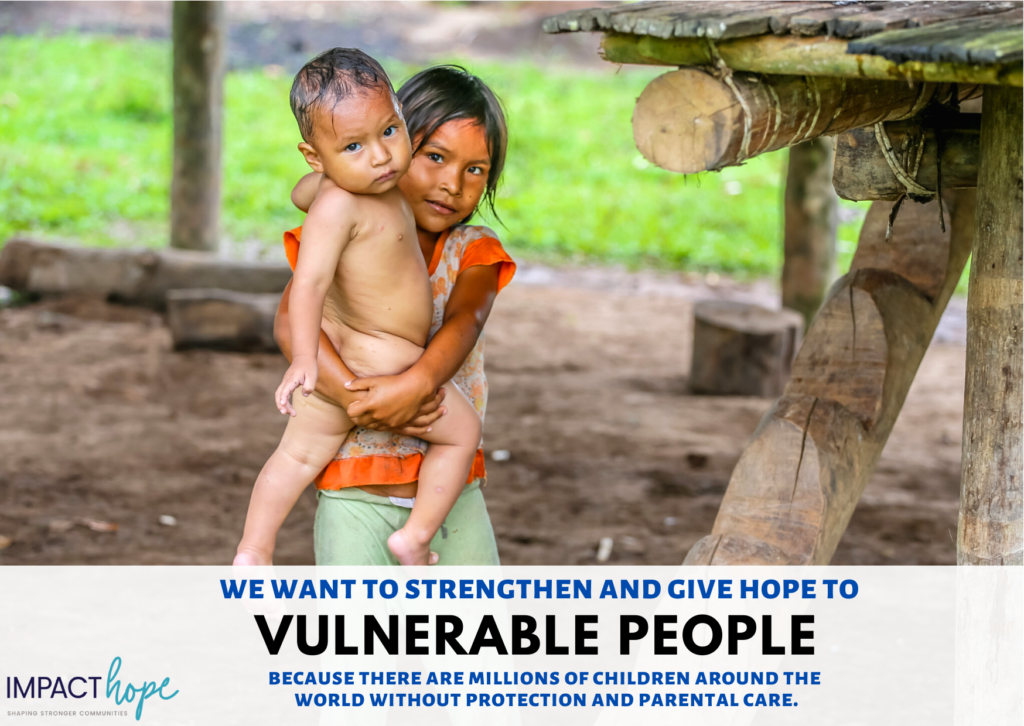 B) ACCESS TO QUALITY HEALTHCARE
You can support either one of our projects focused on Healthcare and the well-being of people:
Hospital & Healthcare (Nebaj, Guatemala)
Plans for a full-fledged hospital were developed and since 2015, we have been actively involved in the efforts of construction. This is a 40+ bed facility, a $3 Million project to serve the people in the area. 

Casa Compasiva (Oaxaca, Mexico)
Casa Compasiva is a birth center in Mexico that works to provide a safe, natural birth environment that is respectful. Casa Compasiva utilize essential midwifery and medical knowledge to provide quality care and to save lives.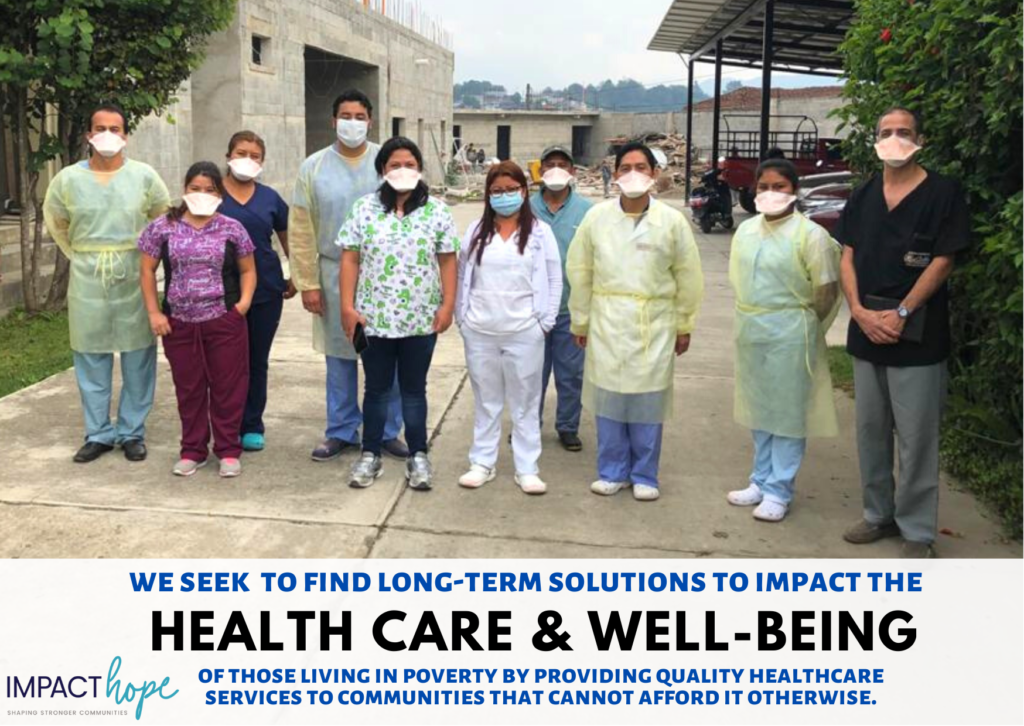 C) ACCESS TO EDUCATION
You can support either one of our projects focused on the importance of Education:
Shelter of Hope Academy (Kenya)
Shelter of hope Kenya is a Christian non-profit organization registered under the societies act. SOH reaches out to vulnerable children and youth who are orphans by providing spiritual nourishment, education, and income-generating activities to enable them to be independent.

Fort Jacques (Haiti)
The community of Fort Jacques has a small church that is part of the school. In this community, there is a plan to be financially sustainable within five years. The first goal was to complete the roof of the school. While the construction of the school continues, there is still a need for clean water. Plans are developing to create micro-businesses to provide the resources for mothers to earn the funds needed to pay for their children's schooling.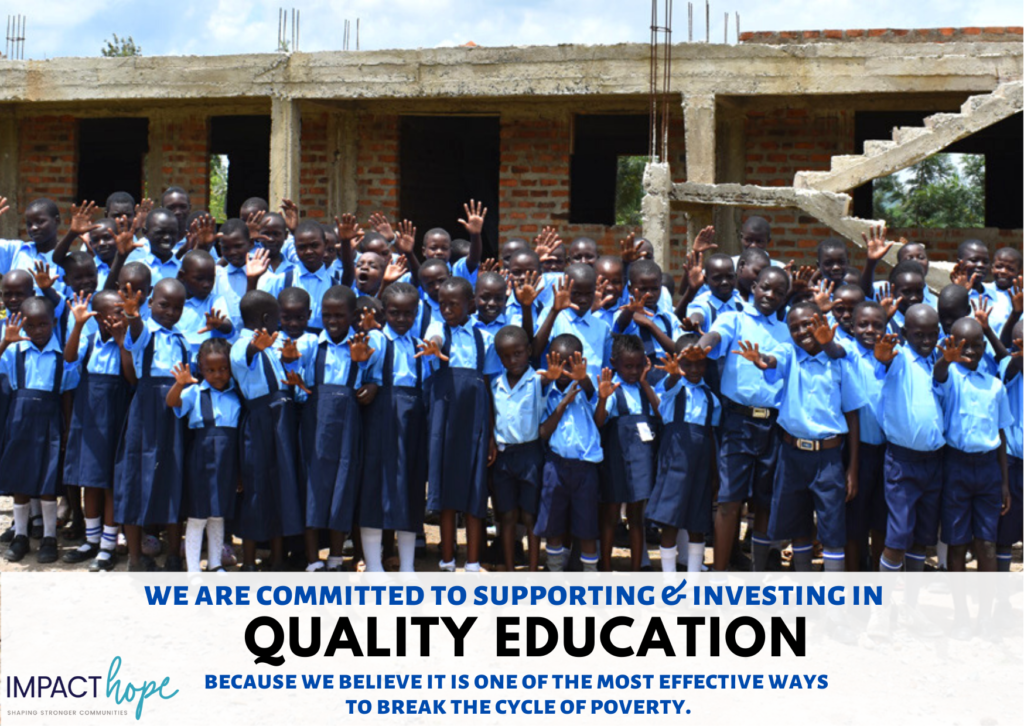 D) LEADERSHIP TRAINING
You can support either one of our projects focused on Leadership Training and Pastoral Support:
Support Pastor Training at The Grace Project-Africa (Lusaka, Zambia)
The Grace Project-Africa was started to address the need of providing a high level of training for pastors that is a high level of quality but also affordable for the pastor who is struggling financially. If a pastor is well trained, not only is their church impacted but the entire community is transformed by their leadership. The Grace Project-Africa is focused on training pastors who are called but have not completed grade 12 due to literacy issues, lack of finances, and other kinds of poverty.

Support Pastors in Cuba (Palma Soriano & Camaguey)
We support two national couples living in the Caribbean. They are committed to reaching and serving their people, seeking to impact children, families, and seniors as they serve in practical and tangible ways!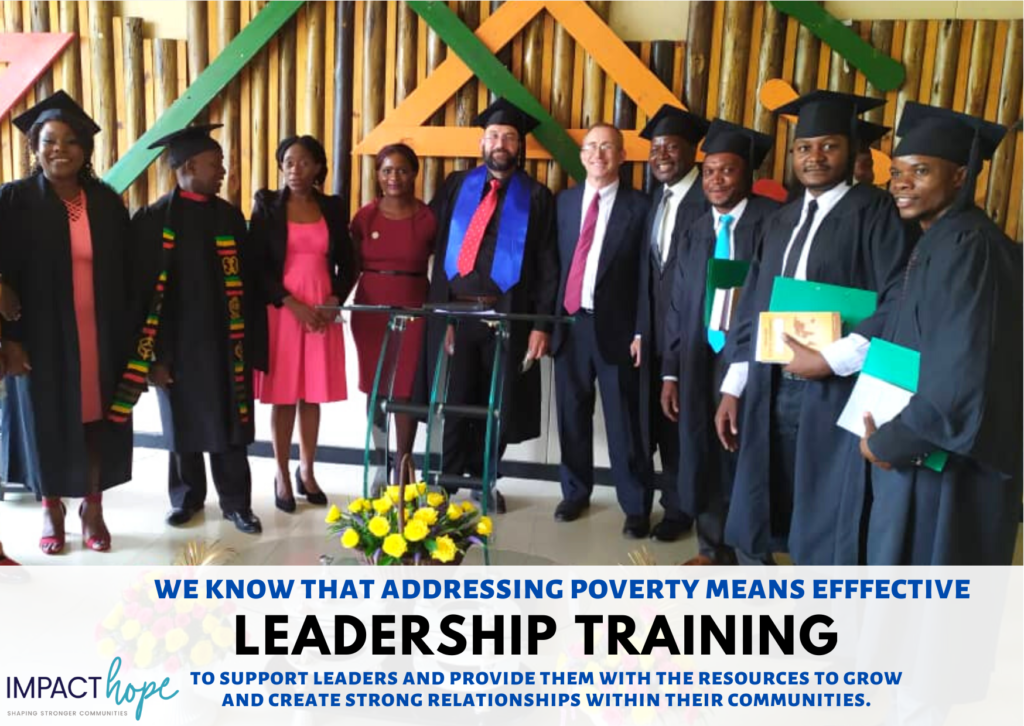 E) GIRLS & WOMEN EMPOWERMENT
You can support our project in Kenya as we partner with:
KEDPHAP (Kenya Economic Development
& Human Advancement Project).
KEDHAP empowers girls and women in the regions of Kisumu and Nandi County in Kenya. KEDHAP provides sanitary supplies, underwear, and counseling for over 4,000 girls each month who are from poor households. Many of these girls continue to secondary school through this effort thus avoiding dropping out and early marriage.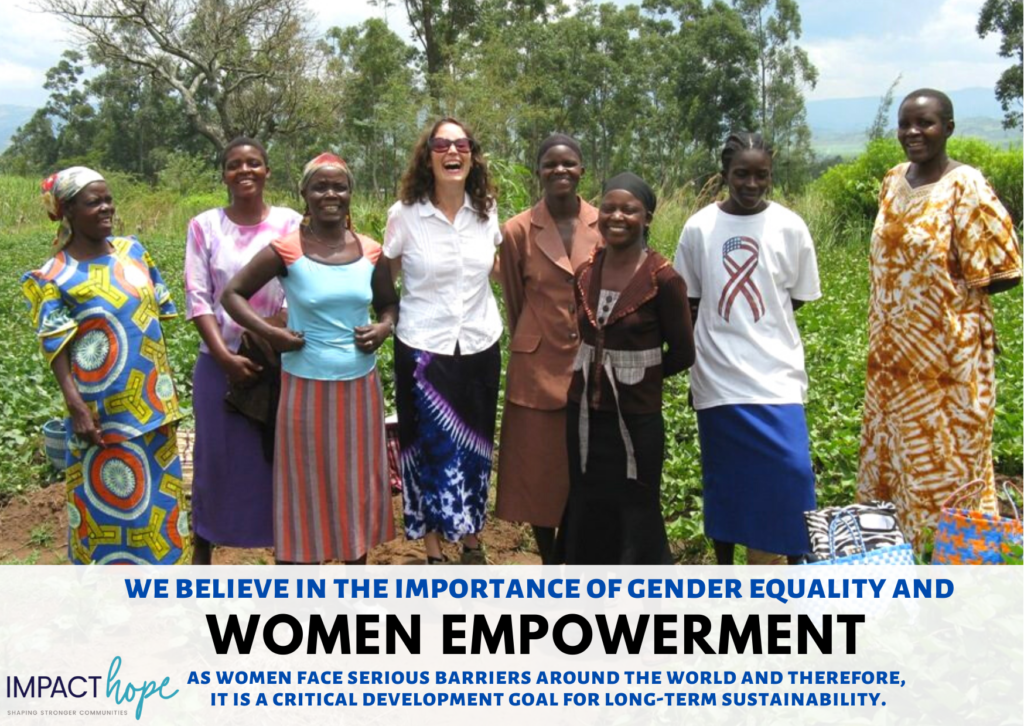 Fundraising & Donations
Donations will be accepted to support an Individual or Team that is involved in this event. All Donations will go directly towards the cause and project of ImpactHope's that the Individual or Team has chosen. Donations can be made in several ways, including:
ONLINE – Click Here to Donate to Individuals or Teams
*Each Individual or Team will have their own specific fundraising link that you can donate to. Please contact the Individual directly to get this link. You can also contact the office via e-mail or phone and request to make a donation towards an Individual or Team that is registered for this event. 

CASH – Can be accepted at the Guelph Office.
CHECK – Payable to ImpactHope.
(Please the designation of the donation in the memo note of your cheque 'ImpactNow -(Name of Individual/Team you are supporting)

E-Transfer – Can be sent to: Bookkeeper@impacthope.ca
(Please the designation of the donation in the memo note of your cheque 'ImpactNow -(Name of Individual/Team you are supporting)

By Phone with Credit Card – You can call our office at

(519) 824-9380

and make a donation with your credit card.
Photos from Previous Walk/Tun/Ride Events
Together, we are strengthening communities and bringing HOPE & LOVE to those who need it most!
Thank YOU for your compassion and generosity.