The most vulnerable face discrimination due to homelessness, living in remote areas, illiteracy, language barriers and other challenging life circumstances. They may face discrimination due to cultural or societal practices or their minority group identities. At ImpactHope, we want to help and support the most vulnerable and marginalized groups in society, bringing them the love and good news of Jesus. Through the provision of financial assistance, health care, education, food, and other essential needs, we are committed to supporting all vulnerable individuals, young or old. 
The Vulnerable groups that we help and support include abandoned and orphaned children, seniors, HIV/AIDS people, and migrant workers.
"Defend the weak and the fatherless; uphold the cause of the poor and the oppressed. Rescue the weak and needy; deliver them from the hand of the wicked." – Psalm 82:3-4 (NIV)
Bring Hope & Healing to Vulnerable Children
When it comes to children, there are millions of young people around the world without the protection of parental care. These children are the most vulnerable and marginalized group in society.  There are millions of people worldwide who are forced into bondage, married as child brides, abused at home, trafficked for the sex trade, forced labor, and other illegal purposes, and one in five of them are children.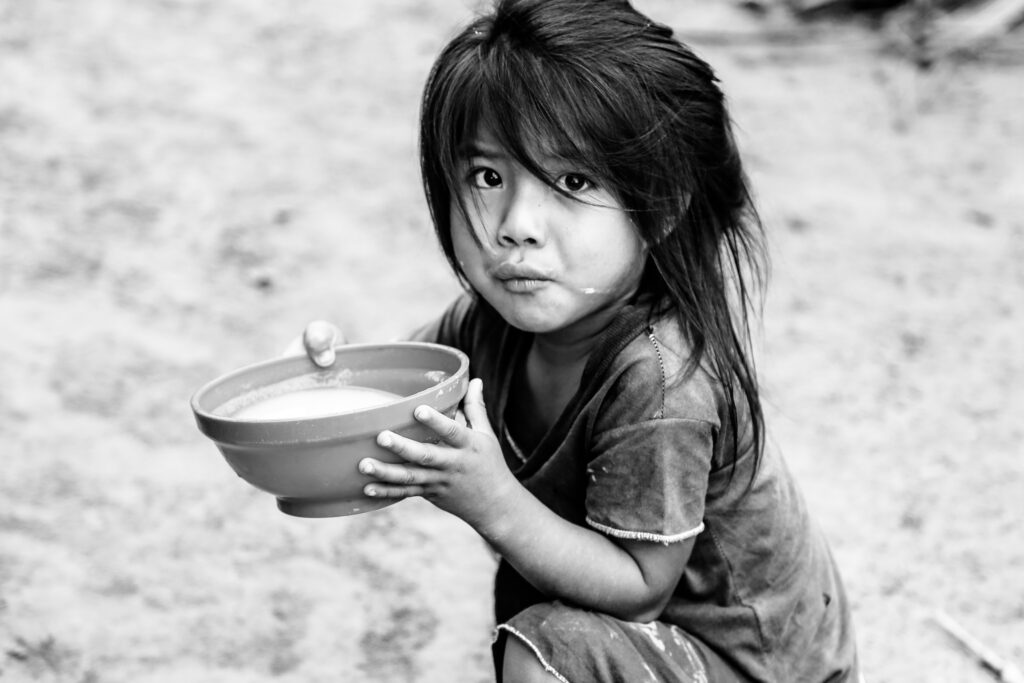 Recent statistics show that around the world, there are:
39 million orphans (or 12.3 % of 0-15-year-olds), 

16 million of whom were orphaned by AIDS (28% of all orphans) 

7 million double orphans (both parents have died), 5 million of whom due to AIDS 

3 million 0-14-year-old children live with HIV/AIDS 

120,000 child soldiers 

27 million in the street 

More than two million children are involved in hazardous work as domestic servants or in mining etc.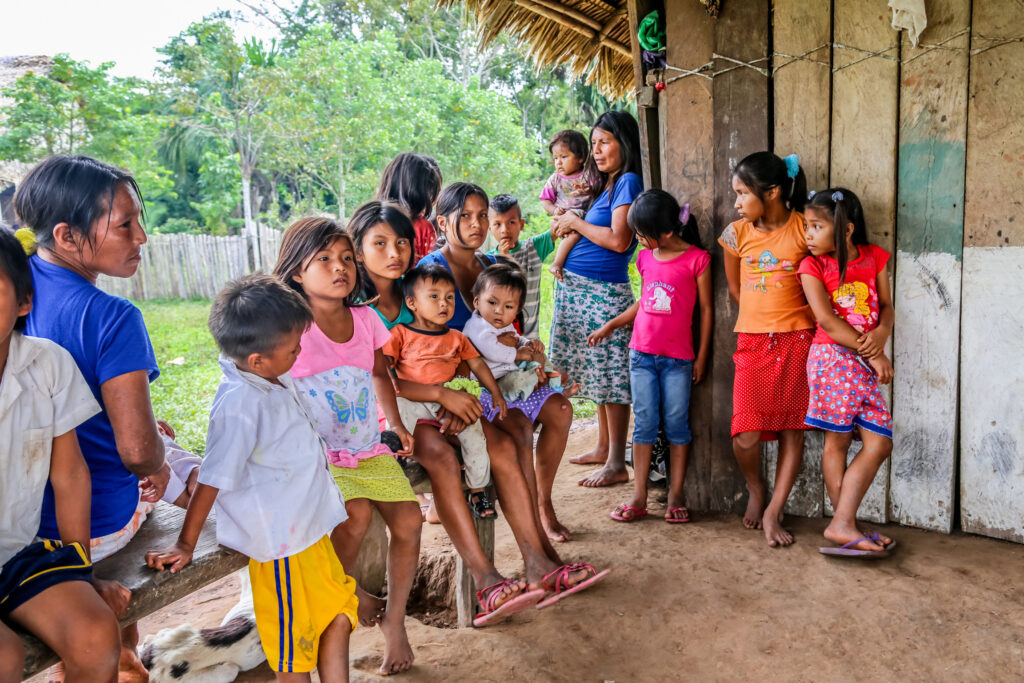 ImpactHope is committed to bringing hope, healing, and a brighter future to children. We want to create safe places for them to heal, learn, and grow. We want to protect and defend them from those who seek to take advantage of their innocence. We invite you to join us to keep children safe, to protect the most vulnerable and help the exploited heal, and to bring them the good news of Jesus. Your gift will help strengthen communities to protect children and offer them healing and restoration.
Project Locations Vulnerable People are being served at: