About The Location & History 
Thirty years ago, the education system in the remote areas near Huehuetenango, Guatemala, was not sound. Children would graduate from elementary school (grade 6) and then be forced to make a difficult choice: to commute hours away (i.e., walking) OR to move and live in a different city to attend secondary school. Sadly, many children stayed home, quit school, and found low-paying jobs. Without education, there is was little hope of improving their situations and life.
Special Fundraiser – Closed
Two schools in Huehuetenango, Guatemala (Escuela Fuente De Amor & Bethel School) needed our help to purchase 400 desks! This fundraiser is now closed. Thank you for your contributions!
Who Are We Partnering With? 
Together with Gilberto and Ruth Noriega, ImpactHope has been involved in the region, impacting the quality of education. We have worked with our partners to support over 28 schools that have been started by Christian churches that desire to impact their communities and provide an avenue for parents to give their children a high-level education. This will ultimately provide the knowledge and skills to the new generation to escape the cycle of poverty. ImpactHope has been involved in 14 of the 28 schools, which are now fully sustainable.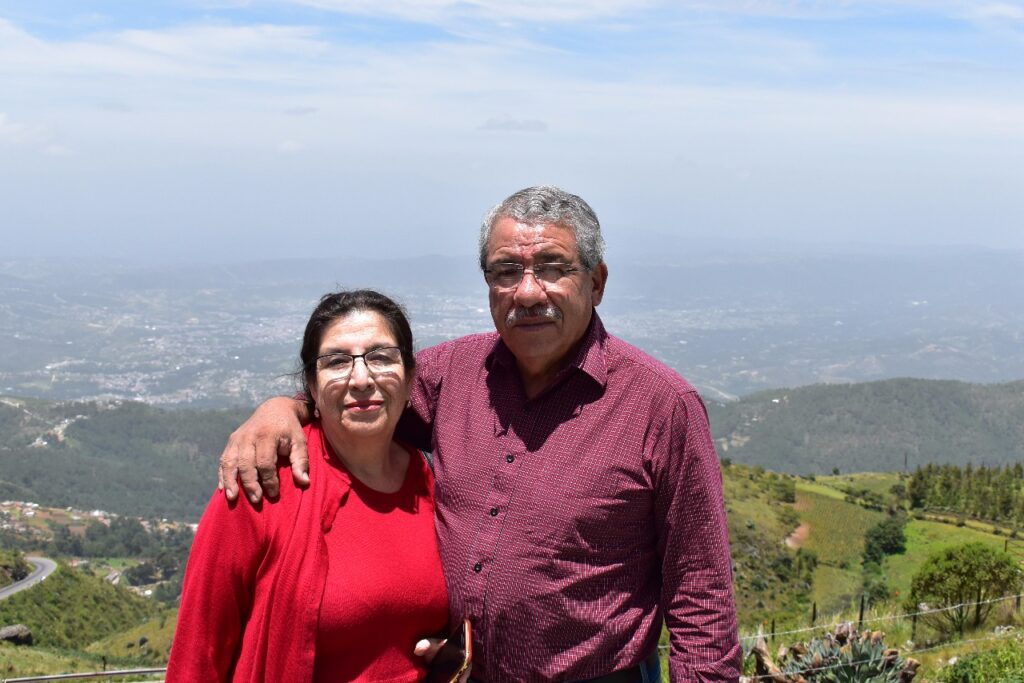 What Is The Initiative?
Churches that desire to impact their communities provide the avenues for these schools to exist and equip children in the community to receive a proficient education, ultimately providing the knowledge and skills to escape the cycle of poverty.  Many Guatemalan families make substantial financial sacrifices for their children hoping to escape poverty. Education provides them with that hope!
The goal is simple: assist the next generation in escaping the cycle of poverty through quality Christian education.