Kisumu & Nandi County, Kenya
KEDHAP: Kenya Economic Development & Human Advancement Project
We are the development, peace-building and relief arm of the Kenya Mennonite Church in the Diocese of Kisumu East.
We bring change to the community through the projects we implement, such as upgrading a widow's small local African goats to purebred Toggenberg and Alpine dairy goats, paying the fees of an orphaned girl (allowing her to top the class in year-end exams at school), encouraging those living positively with HIV/AIDS to adopt greenhouse farming, and much more.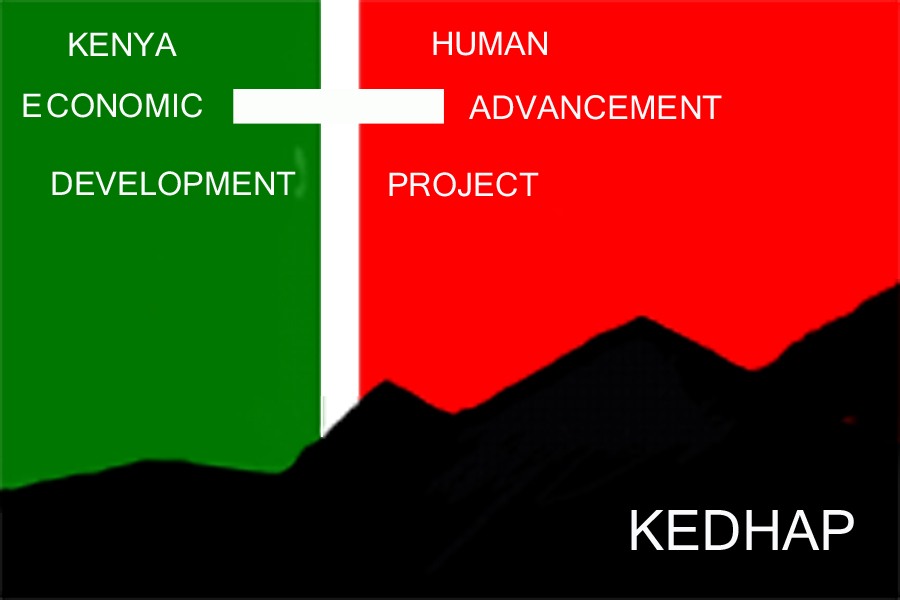 About The Location & History 
Twenty years ago (in 2000) the AIDS epidemic was devastating western Kenya. A small group of indigenous Kenyan Mennonites felt called to reach out in Christ's love and compassion to help their suffering and dying neighbours, comforting them, caring for orphans and widows, and encouraging other church people to join their mission. They registered as Kisumu East Diocese HIV – AIDS Project (acronym: KEDHAP). Bishop Clyde Oyoo Agola was Team Leader; Gordon Otieno Obado was Program Coordinator, the position he continues to hold. With almost no money and very few other resources, they demonstrated both commitment and faithfulness in using all their resources entirely for their neediest beneficiaries and asking themselves the question "How can I serve others, even with no money?" From its humble beginnings, KEDHAP has steadily grown until it now serves thousands of participants in a wide range of programs, in an extremely poor rural area.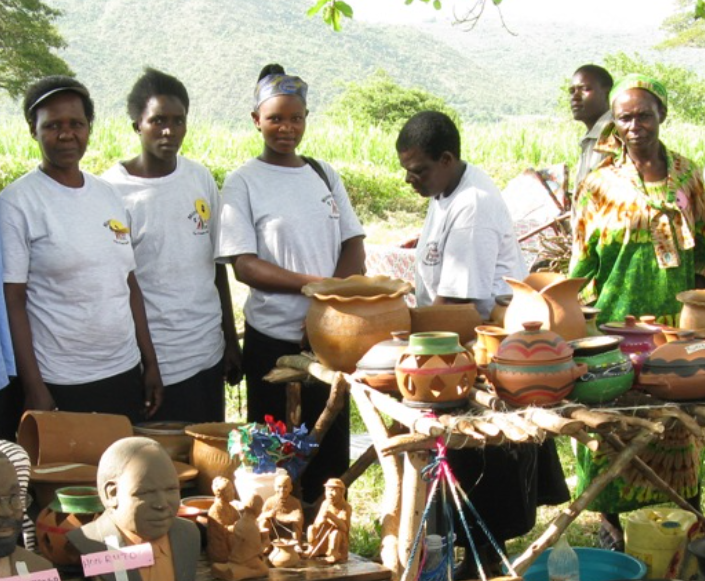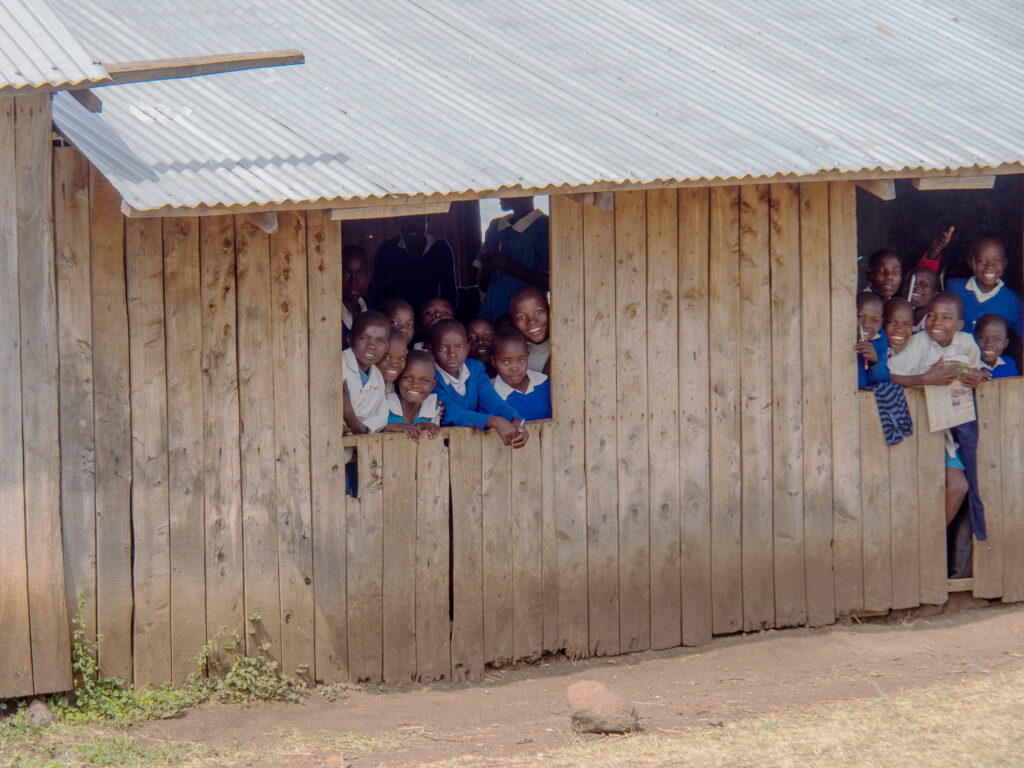 Current Major Activities of KEDHAP Include:
Women/Girls Empowerment – KEDHAP provides sanitary supplies, underwear, and counseling for over 4,000 girls each month who are from poor households. Many of these girls continue to secondary school through this effort thus avoiding dropping out and early marriage.
Education – through assessments, funding is provided for over 35 highly qualified secondary school students who are either orphaned or from families in dire poverty
Community Development – the KEDHAP Resource Centre allows access to the public for such things as computers, photocopying, etc. Also, instructors and coaches are available for Table Banking to receive small business loans for microfinance.
People Living with HIV and AIDS – KEDHAP provides food for those unable to work or grow food and seeds and other materials for those who can grow their own food.
Health Education – this is provided in the various schools for HIV prevention and girls health.
Peacemaking and Reconciliation – Efforts are continuing in the training of community leaders in non-violent conflict resolution, peace dialogue between tribes through discussion and collaboration and sport activities.
Food Security and Income Generating Activities – A dairy goat program impacts the economics of many poor families. In addition, they provide training in agriculture and other areas.
Leadership Development – Training and education for national leaders.