Our Mission Statement
To actively participate in the mission of Jesus Christ by announcing the good news, alleviating suffering, pursuing justice, and bringing hope to the world!
Our Vision Statement
To support communities as they care for the poor and stand against injustice.
We Are More Than An Organization
We are a movement of people who are actively committed to the cause of Jesus; to share the good news, fight poverty, alleviate suffering and bring freedom to the oppressed.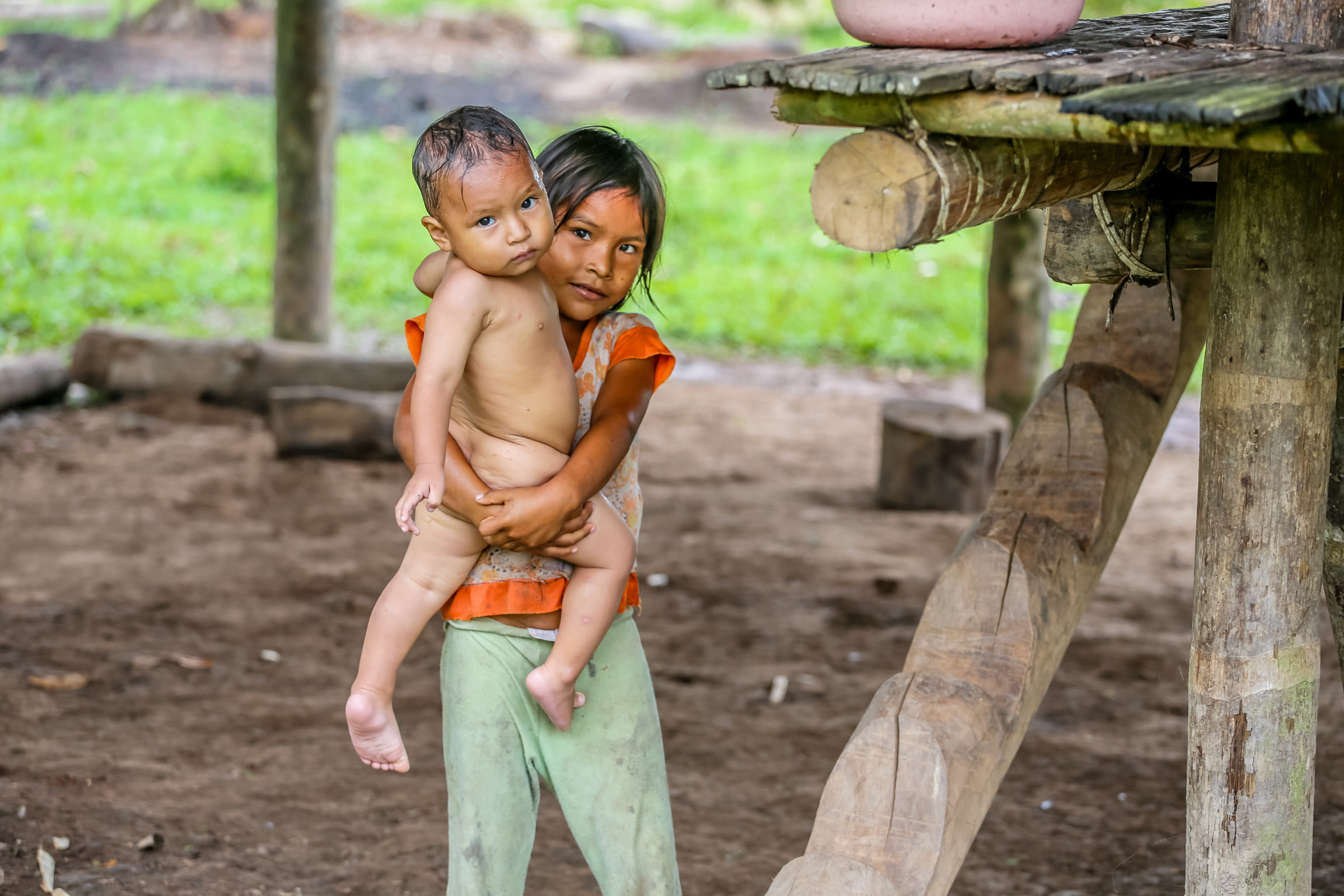 The World Bank Defines Poverty As Follows…
"Poverty is hunger. Poverty is lack of shelter. Poverty is being sick and not being able to see a doctor. Poverty is not having access to school and not knowing how to read. Poverty is not having a job, is fear for the future, living one day at a time. Poverty is losing a child to illness brought about by unclean water. Poverty is powerlessness, lack of representation and freedom."
We seek to address poverty in a holistic way, by addressing the spiritual, relational, and material needs of the poor and disempowered. 
"The Spirit of the Lord is upon me, for he has anointed me to bring Good News to the poor. He has sent me to proclaim that captives will be released, that the blind will see, that the oppressed will be set free, and that the time of the Lord's favor has come."
— Jesus — Luke 4:18,19
Our History
ImpactHope was established in 1992 and operated as Missionary Ventures Canada until 2021. Initially, our work was primarily in Guatemala focusing on education and the building of schools. Short-term teams of volunteers served and provided the material and extra hands to build several schools in the remote areas of Huehuetenango. Since then, our work expanded and we now focus our efforts on causes in nine countries, supporting a variety of locally identified needs.
Our Work
Our work is at the grassroots level, working together primarily with national partners but also with North American partners. These partners assess the needs of the area, as they know what is best, and together with the community, find appropriate ways to address those needs.
Through these partnerships, we support projects that address the needs of a community as identified by national leaders, as well as the solutions that are developed by the national leaders.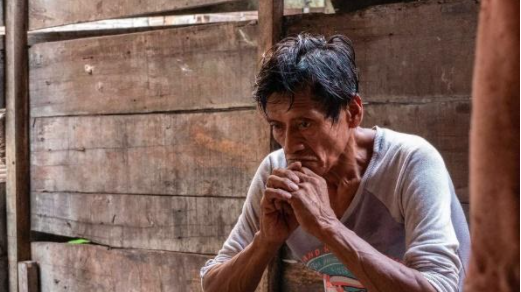 What We Do
We work with Church and Christian leaders who are committed to following Jesus and seeing lives transformed by the gospel of Christ. We are committed to the WHOLE GOSPEL TO THE WHOLE PERSON! We seek to address causes that affect us all: