Our Mission Statement
To actively participate in the mission of Jesus Christ by announcing the good news, alleviating suffering, pursuing justice, and bringing hope to the world!
Our Vision Statement
To support communities as they care for the poor and stand against injustice.
We Are More Than An Organization
We are a movement of people who seek to address poverty holistically by addressing the spiritual, relational, and material needs of the poor and disempowered. We strive to live out our faith and demonstrate the love and teachings of Jesus through service. Our volunteers come from around the world to join our community projects and help these people realize that they are not alone. That there is always someone who cares. We do more than just financial aid and building infrastructure—we build communities, relationships, hope, and assurance in God.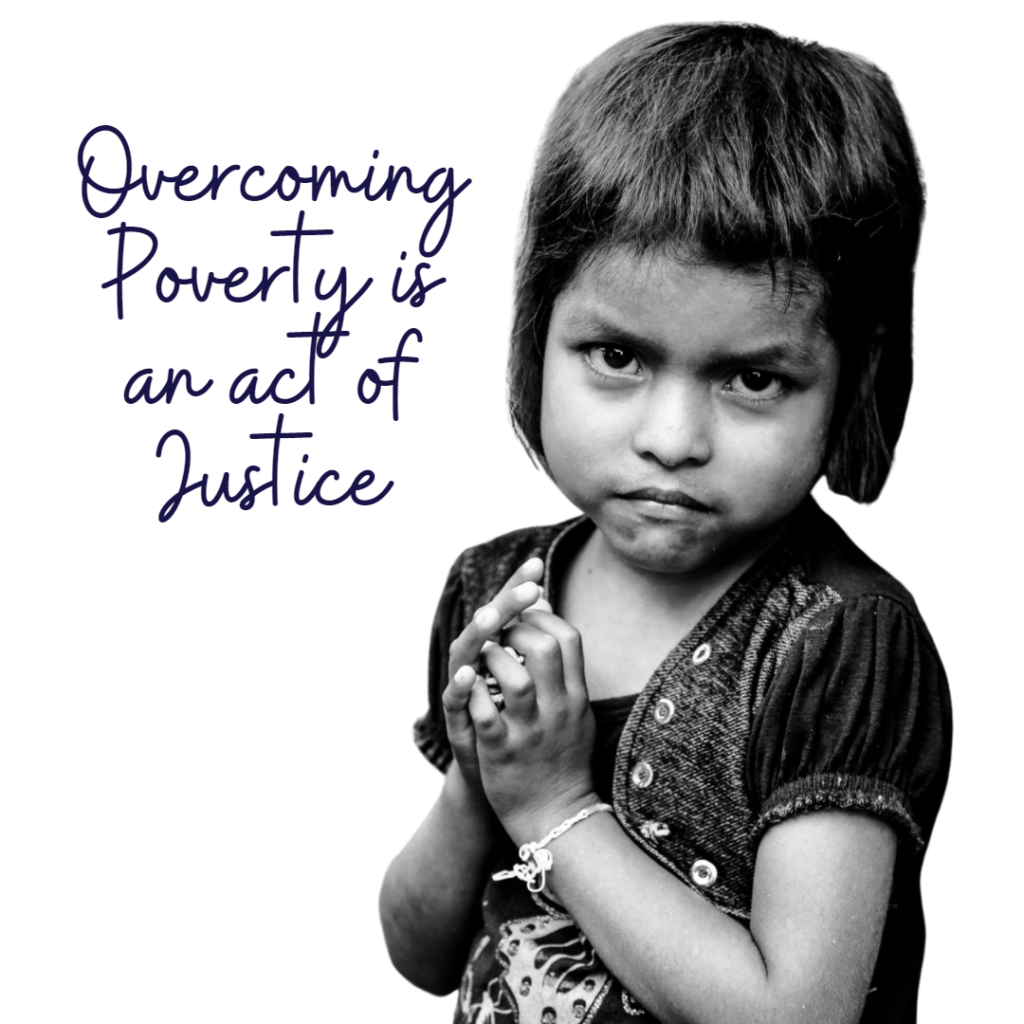 ImpactHope was established in 1992 and operated as Missionary Ventures Canada until 2021. Our work was initially based in Guatemala, primarily in education and building schools. Short-term teams of volunteers served and provided the material and extra hands to build several schools in the remote areas of Huehuetenango. Since then, our work has expanded to causes in ten countries – Canada, Caribbean, Cuba, Guatemala, Haiti & Dominican Republic, India, Kenya, Malawi, Mexico, Peru, and Zambia- to support locally identified needs.
Our work is at the grassroots level, primarily working together with national and North American partners. These partners assess the needs of a community on a personal deeper level and, together with the community, find appropriate ways to address those needs. Through these partnerships, we support projects that address the needs identified by the national leaders and implement solutions that they develop.