Which Cause Do You Want To Be Involved With?
Our work is at the grassroots level, working together primarily with national partners but also with North American partners. These partners assess the needs of the area, as they know what is best, and together with their community, we find appropriate ways to address those needs.
You can make a meaningful and long-term impact by supporting our projects:
If you are interested in getting involved or supporting any of our projects, you can donate online by viewing our Ways to Give page or directly contact our office for more information.
Do You Want To Be Part Of Our Impact Overseas?
We have different types of Serve Trips to suit all of those who wish to GO and SERVE overseas, ranging anywhere from 1 to 2 weeks to 2+ years! We also have an Engagement Internship Program where students/individuals can apply to serve overseas by themselves to get involved and take part in outreach initiatives that they are interested in! Working closely with our staff, we will help you find a way to be involved and make the greatest impact that is best for you and our projects! 
Below Are 3 of Our Over Seas Opportunities: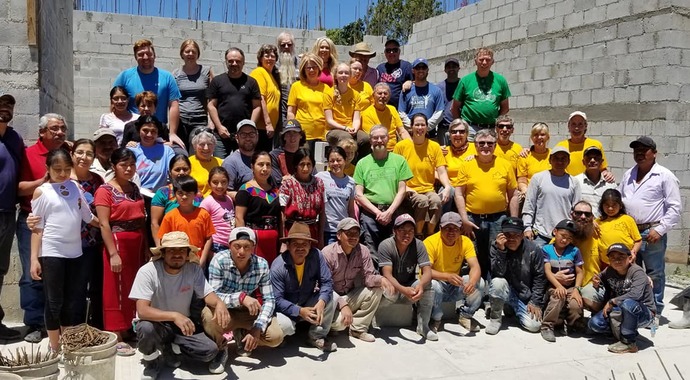 1. Short-Term Impact Trips
Short-Term Impact Trips are short-term duration trips that are between 1-3 weeks. Teams vary from 3-20+ individuals that may come from the same area or be an "Open Team" that allows the opportunity to meet fellow friends who also have the heart and passion to serve!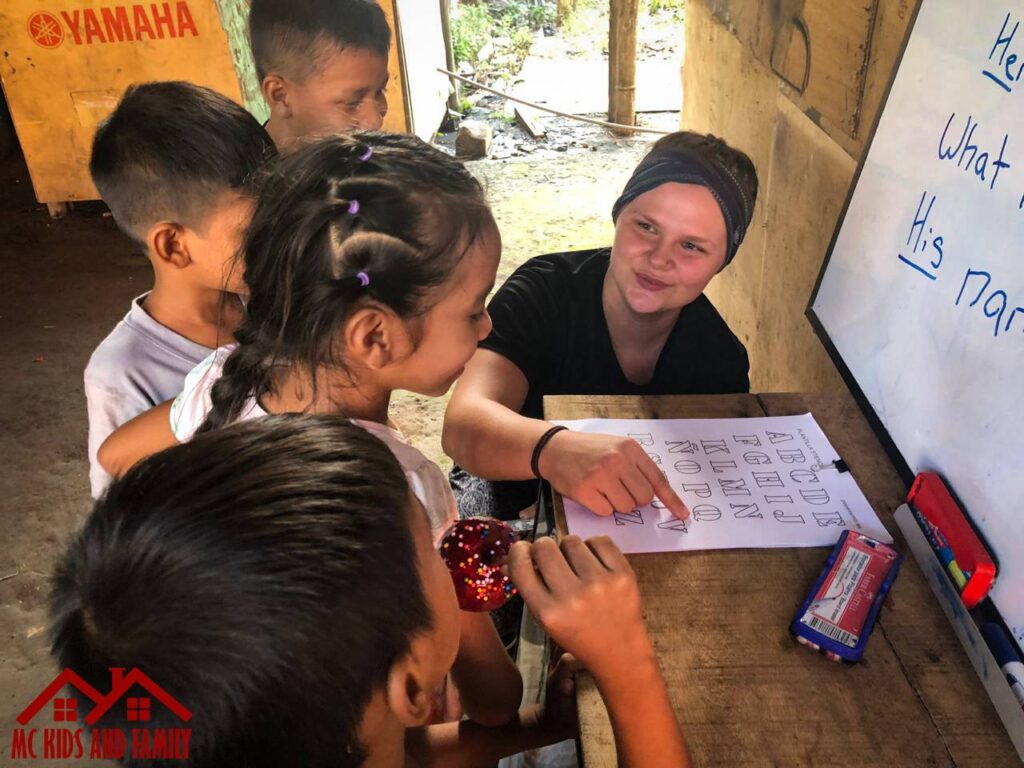 2. Engagement Internships
Our Engagement Internship Program is a Mentorship Program where individuals will have the opportunity to learn, prepare, and develop skills before serving in their desired location. The duration of the time served overseas is over a month. Interns have mentorship sessions and deeper involvement within our project!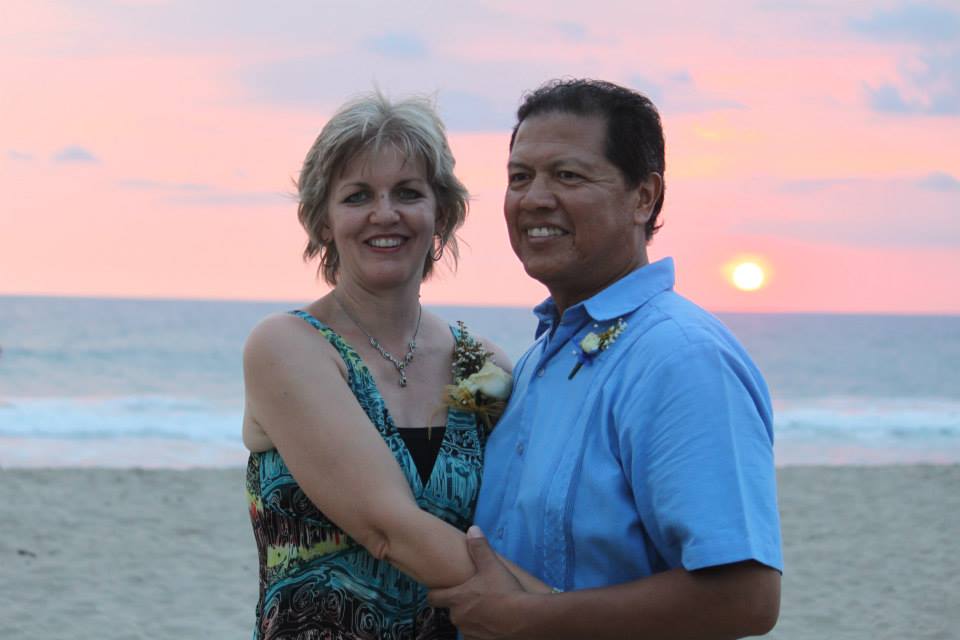 3. ImpactHope Worker/Partner
This is a long-term ministry opportunity! If you are interested in serving with ImpactHope as a Partner working overseas, please contact us to talk about opportunities and options. There will be an interview that will take place during this process.
We are proud members of the Canadian Council of Christian Charities