About The Location & History
Poverty in Guatemala is widespread. Around 75% of the population live below the poverty line,. The poverty line is defined by the ability to purchase basic necessities such as food, shelter, security, etc. Over 40% of the population has no access to any health care services. Many patients do not wish to seek care from public health due to mistrust and poor quality of services. There is a great need for medical services, especially for young children, since 16% of infants suffer from low birth weight, and 50% of all children are malnourished.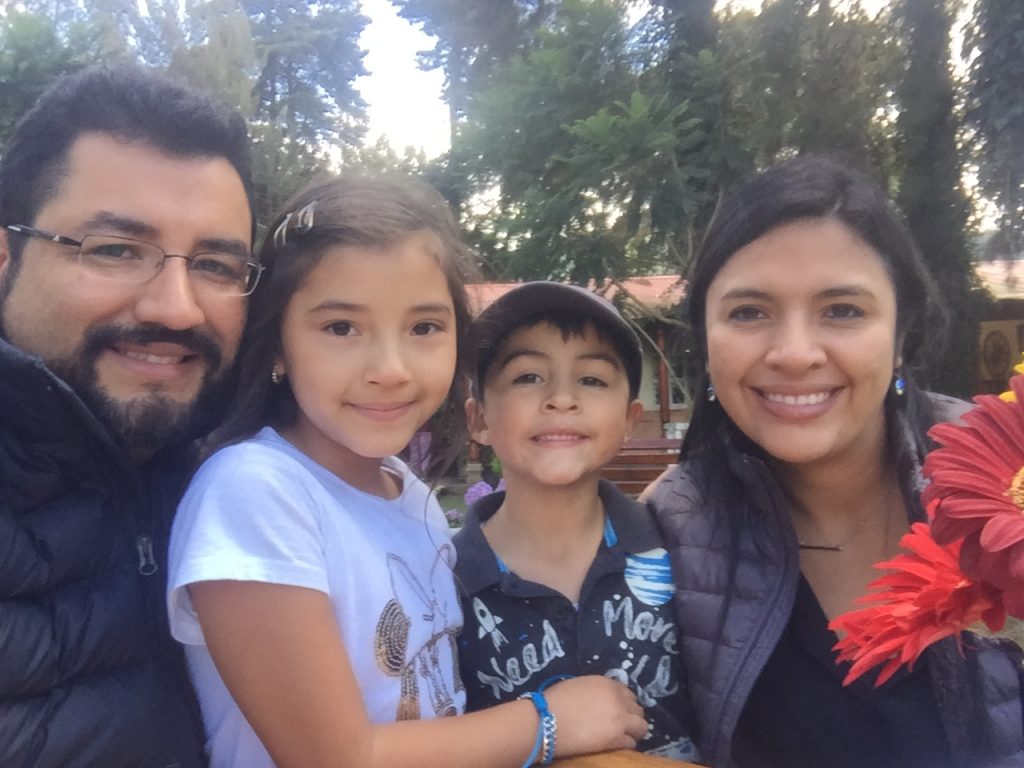 Who Are We Partnering With?
Dr. Juan Pablo and Carolina Noriega began serving in Nebaj in 2005. Their efforts have been focussed on providing quality healthcare to the community. Using an older facility that was originally built as a feeding center during the civil war, JP and Carolina managed to create sustainability in the effort within 5 years while employing over 30 staff. In addition to this, they also started a church, a hospital lab, and 2 auxiliary nursing schools (after 10 years, this school has seen over 1,000 graduates!)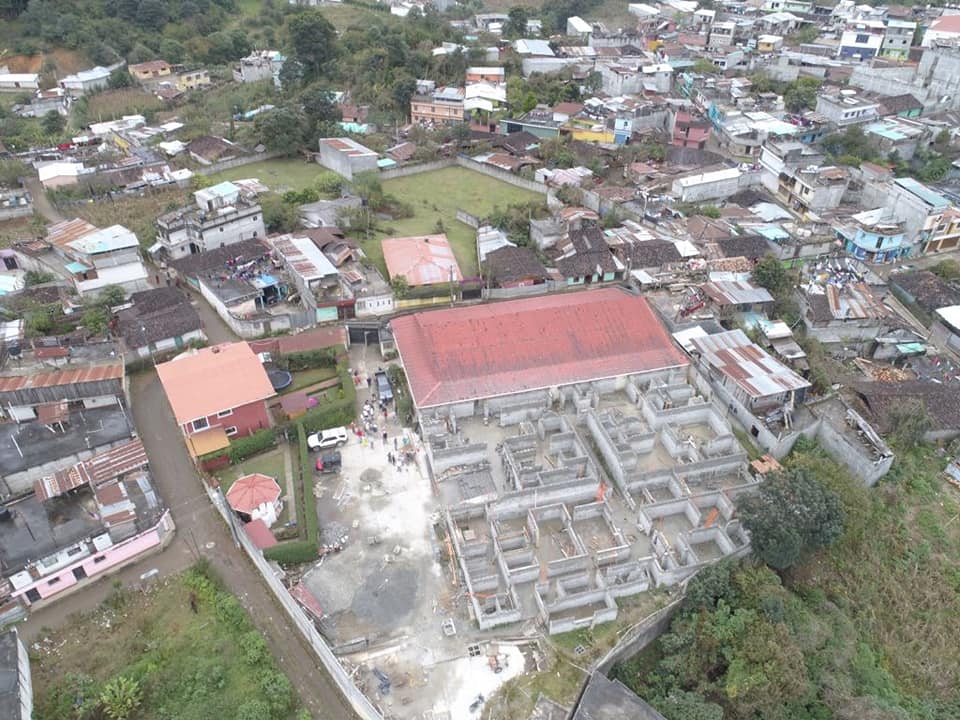 What Is The Initiative?
Juan Pablo and Carolina approached us with a proposal to address the issue of infant mortality in the region and build a maternity ward and offer training for midwives. Eventually, things became clear that we were to think on a larger scale. Plans for a full-fledged hospital were developed and since 2015, we have been actively involved in the efforts of the construction of a new hospital building. This is a 40+ bed facility, a $3 million USD project to serve the people in the area.
This Hospital, Servicio Medico y Esperenza, is currently running and accepting patients, providing healthcare and dental care, while the new building is being built!
In Addition To This Effort, Other Efforts Include:
Providing quality education for the children of the staff 

Developing a women's ministry that provides community, sewing opportunities, cooking classes, and more!

This has been developed into a support group for many women

Opportunities to serve their communities are increasing

Developing a community men's ministry 

Future plans include addressing the issue of clean water (due to Covid, this has been delayed)
What Has Been Accomplished?
Covid-19 has delayed the efforts of construction as the present clinic needed financial support for ongoing expenses for a couple of months. The first floor of the new hospital was finished by the end of 2019 and then the second floor was completed during February 2020. With the help of Serve Teams, a lot of construction work was completed before Covid-19 hit. Electrical work was also completed throughout the whole building! The next step is to paint the walls and lay down the tiles for the flooring of the building.
With each donation and prayer, we are making a long-term impact in Nebaj, providing health and hope to the people of Guatemala.
Together, we are shaping stronger communities in Guatemala!