About The Location And History
Puerto Maldonado is a city in southeastern Peru with a population of about 100,000 people in the Amazon rainforest 55 kilometres west of the Bolivian border, It is located at the convergence of the Tambopata and Madre de Dios rivers. The latter river joins a tributary of the Amazon. This city is the capital of the Madre de Dios Region. It has the official title of Capital of Biodiversity in Peru in recognition of important records of flora and fauna found in the forests. Sadly, with much of the mining and the forestry, sadly, children are often trafficked, neglected or abused.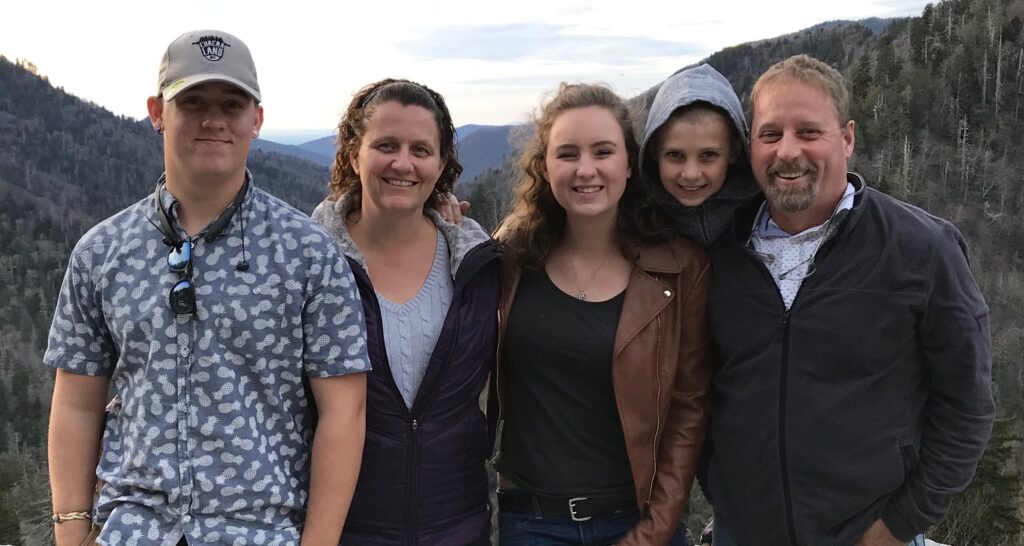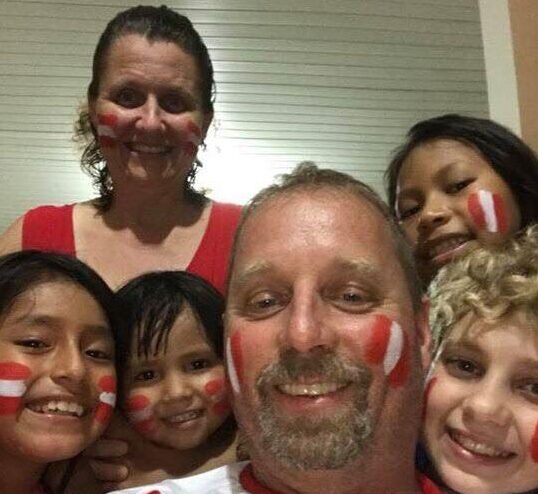 Who Are We Partnering With?
Scott and Tracy are from Ontario, where they lived attending Emmanuel Baptist church while for many years running a masonry business. They were led to Peru in 2014 and have lived ever since. They are dedicated to serving children who have experienced pain from their past. Working closely with the local Government, permanent and transitional care for children who are victims of family violence, abuse, abandonment, trafficked, or homeless is provided.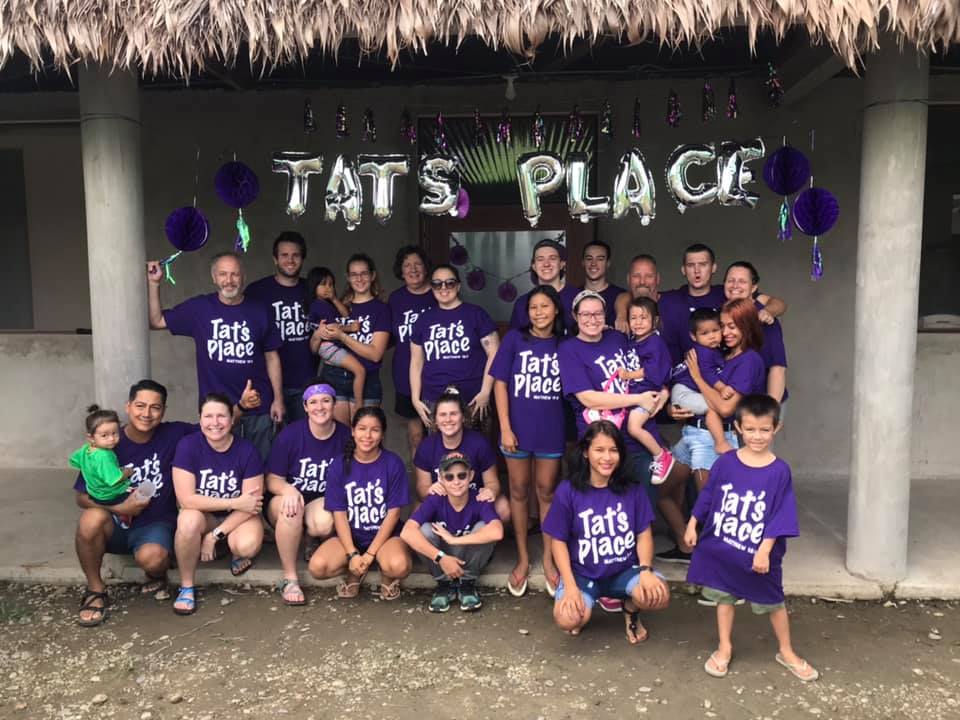 What Is The Initiative?
In Puerto Maldonado our project is Alegre Sonido de Dios, a home for children of all ages who have suffered at the hands of their abusers. Since arriving in Peru, Scott and Tracy have cared for over 25 children who have come from varying backgrounds including sexual abuse, violent abuse, abandonment, and orphans.
These children are protected, provided education, spiritual guidance, and counsel in a loving and caring place where the children can heal.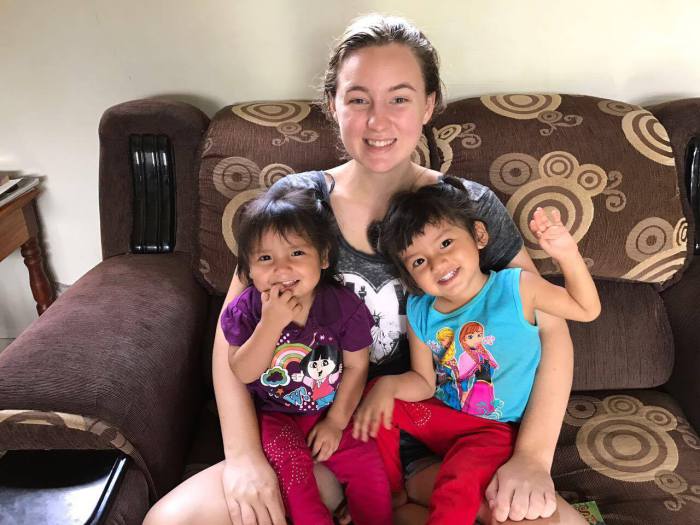 What Has Been Accomplished?
From a very young age Tatiana had a heart for serving children. After a short trip to help out at an orphanage in Haiti in 2014 she was ready to go all in to serve the less fortunate children of the world. Tatiana was the driving force behind the family moving to Peru, and she loved the children of Peru.
In the summer of 2018 Tatiana Blackburn died tragically in a car accident. To continue her memory we have started a fund called Tat's Kids Peru. This funding is designated to the children at Tat's Place for the ongoing operation of the home, and will be used to further the cause she believed in so deeply.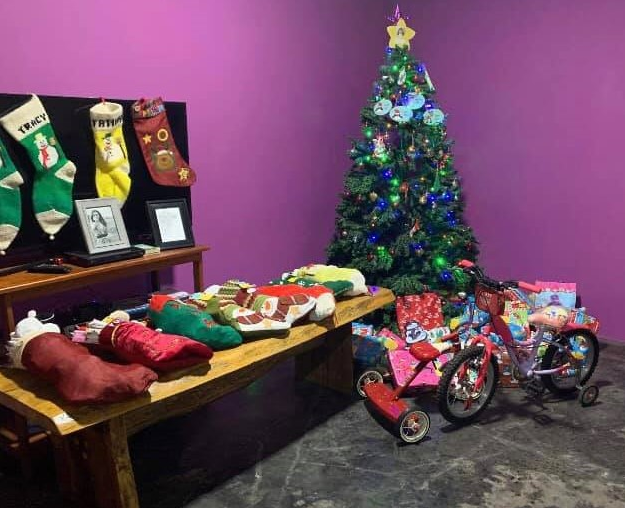 Special Projects
From time to time, there are efforts that need attention. You have the opportunity to make a donation towards a special fund, for a special effort, for a special ministry! These efforts include Birthday Celebrations, Christmas presents, and other needs for the Home.