We Currently Have 2 Projects In Peru:
Rodolfo and Saraid are local Peruvians that are focused on opening a Children's Home that will care for abandoned and neglected children. They also reach out to vulnerable individuals and families on the street and within their community.



Scott and Tracy are from Ontario, Canada who live in Puerto Maldonado where they are caring for children whose backgrounds vary from violence to homelessness at a Children's Home called Tat's Place.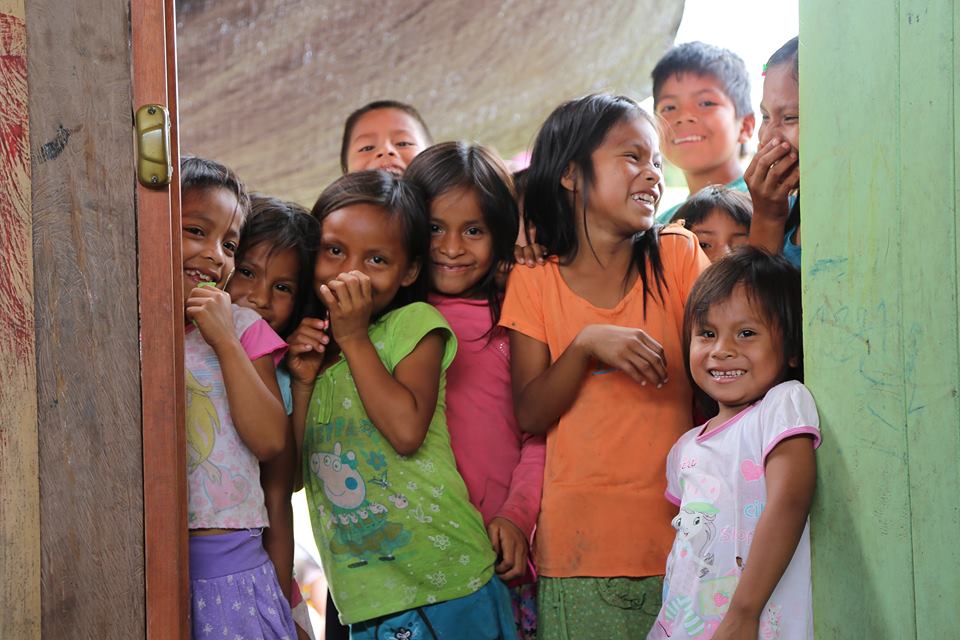 A children's home called Hogar Genesis will soon open to love and care for 10 to 12 children who have been abandoned and neglected, or rescued. This home's mission is to raise the children in a family-oriented home and provide them with both education and counselling services. The goals of this project are…(learn more).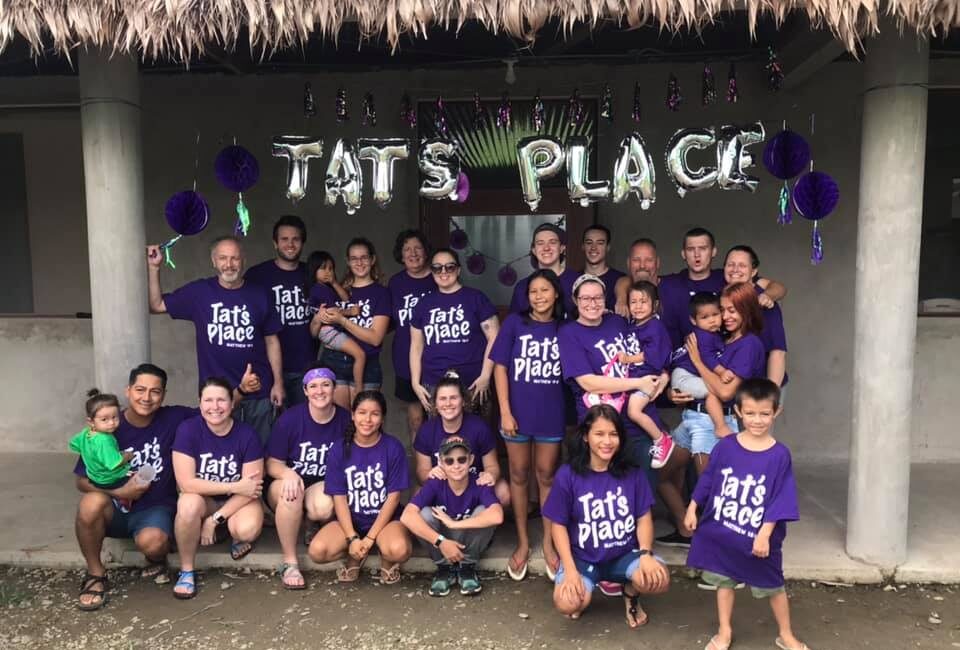 Scott and Tracy are from Ontario, where they lived attending Emmanuel Baptist church while for many years running a masonry business. They were led to Peru in 2014 and have lived in Puerto Maldonado ever since. They are dedicated to serving children who have experienced pain from their past through Tat's Kids…(learn more).