We couldn't be more excited about this new venture! When you sponsor a child, you impact a whole community. In Kenya, Shelter of Hope (SOH) reaches out to children and youth who are orphans and vulnerable by providing spiritual nourishment, education, and income-generating activities to enable them to be independent.

Many lives are being impacted and changed through student sponsorship, food support, and infrastructure support. Donations towards SOH Education are also used to cover dormitory costs for children whose parents have passed away.

We are happy to share that individual student sponsorships are now live! We have partnered with Shelter of Hope to identify primary school students who will benefit from long-term resources to cover medical needs, daily meals at school, and tuition costs. Each child will be matched with a sponsor. This one-to-one connection is a powerful way to demonstrate God's love💓as you pray for your child, write them letters and emails, and send photos to encourage them.

Over time, you will see the impact of your donation on your child, their family, and their entire community. You will get to celebrate milestones with them, and you will ultimately change the course of their lives!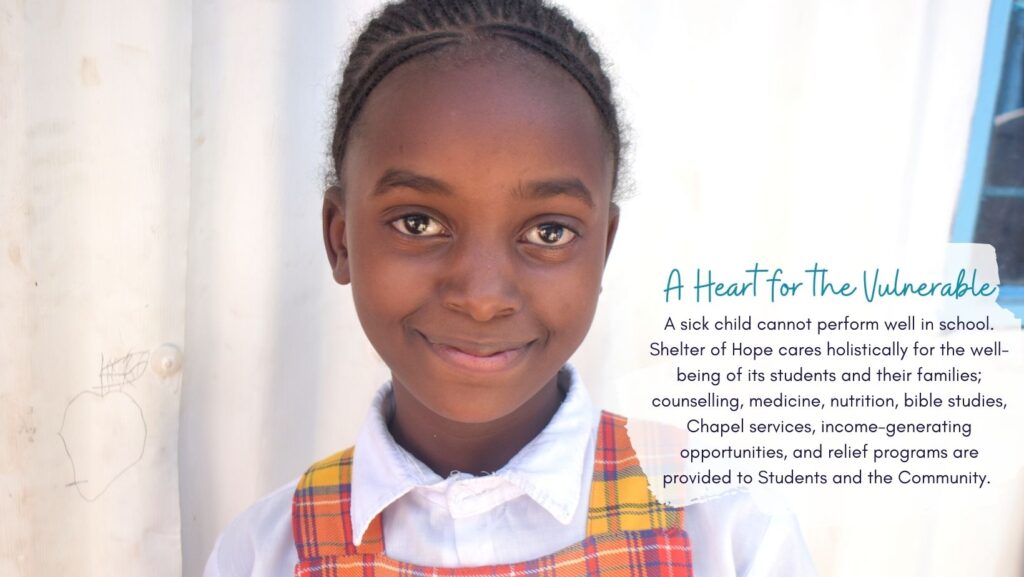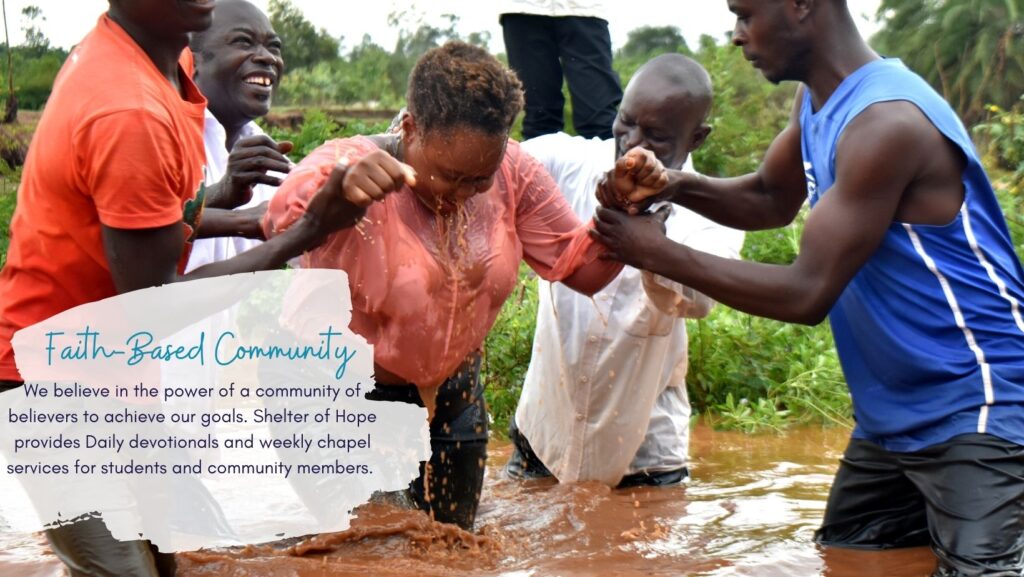 CHANGE A CHILD'S LIFE TODAY!
Meet Scovian*, a 6th grader in Nairobi, Kenya. His family can barely make ends meet. 
Your sponsorship can help fill the gaps and significantly impact his health, education, and future. It takes ONE person to help Scovian envision a future he's never known. 
Are you ready to create lasting change for Scovian? Sponsor TODAY.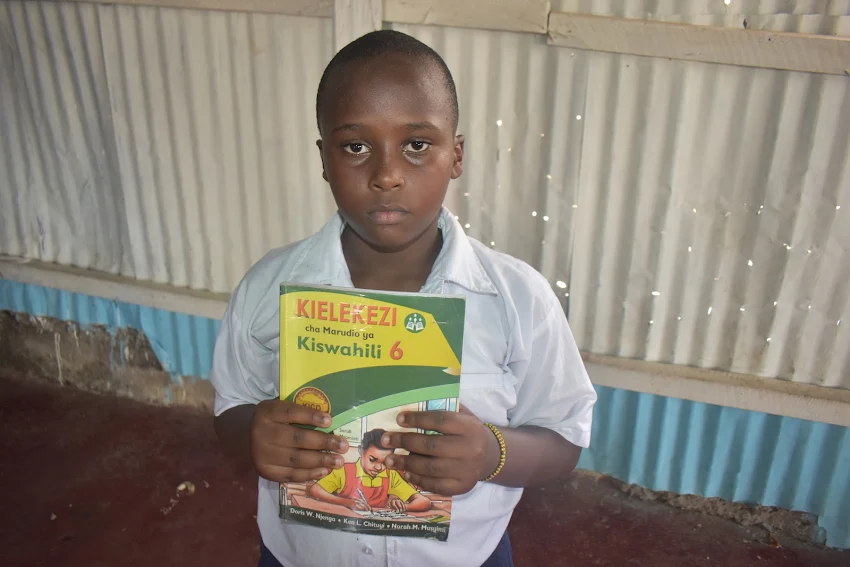 Did You Know?
You can 'gift' a sponsorship to a friend or a loved one! By purchasing a sponsorship for someone else, you are giving a gift that changes lives in a very personal and impactful way.