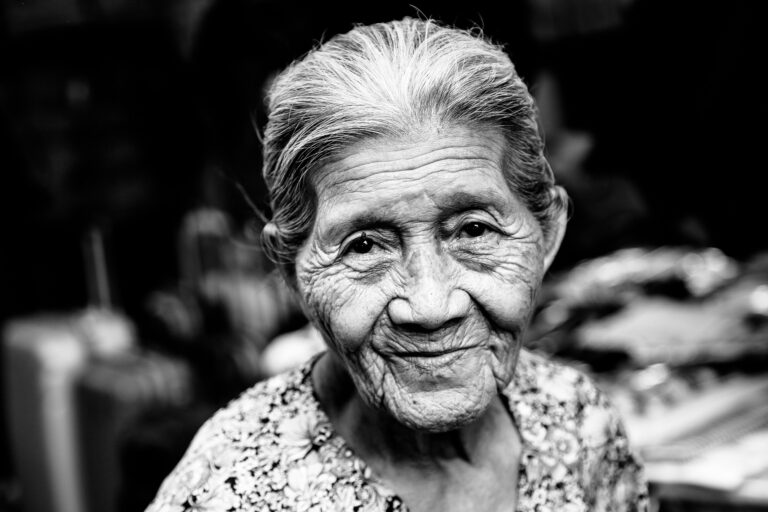 ImpactHope is partnering with Link Charity Canada Inc. to assist you in leaving a legacy through estate planning and financial charitable contributions.
They can assist with:
Gifts of Securities

Charitable Annuities

Charitable Loans

Bequests

And More!
At Link Charity Canada Inc., professional advisors provide you with the right planning resources to assist you in reaching all your charitable goals!
Visit: www.linkcharity.ca | Call: 1-800-387-8146
You can also contact our Offiice and we can
connect you to Link Charity: (519) 824-9380