ImpactHope develops sustainable projects across the world. We encourage people who would like to make a difference, to join us and personally participate in impacting and shaping stronger communities. 
ImpactHope focuses our efforts on food security, access to clean water, protection of the most vulnerable, gender equality and girl empowerment, access to healthcare, education, and leadership training.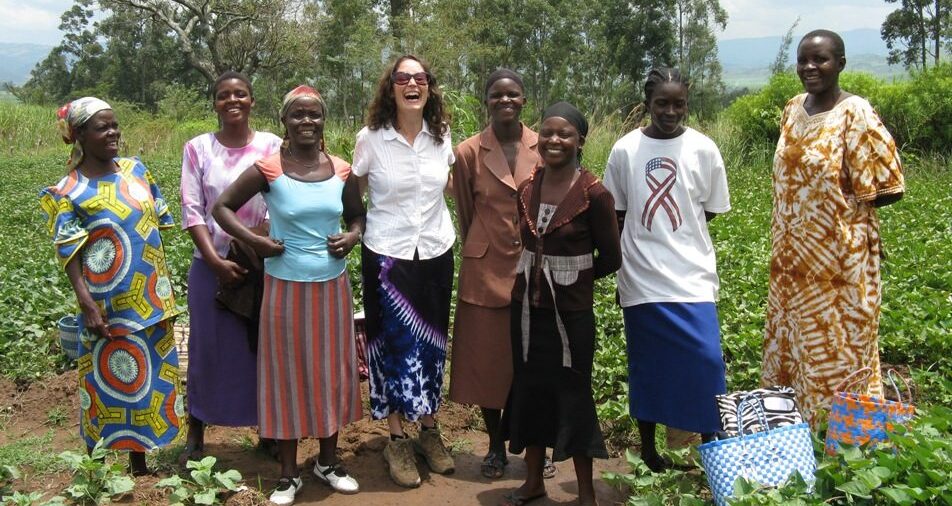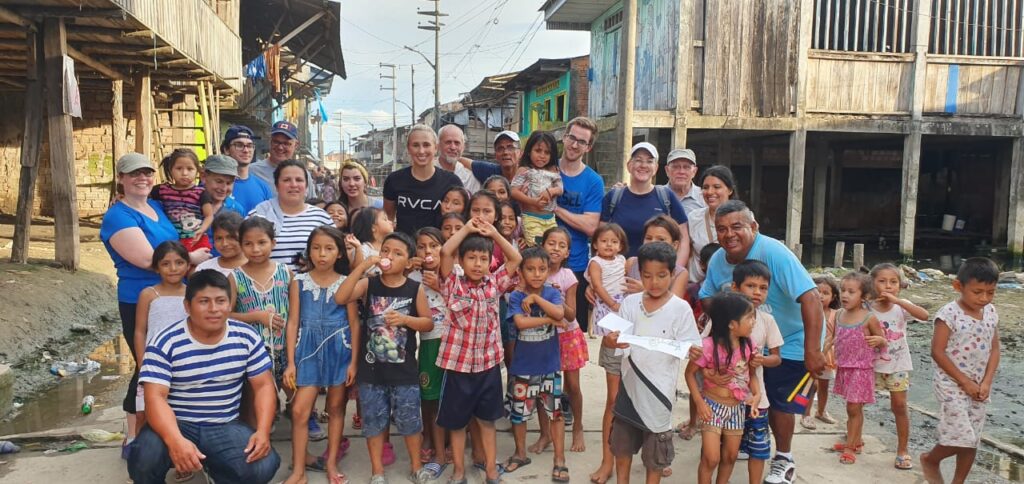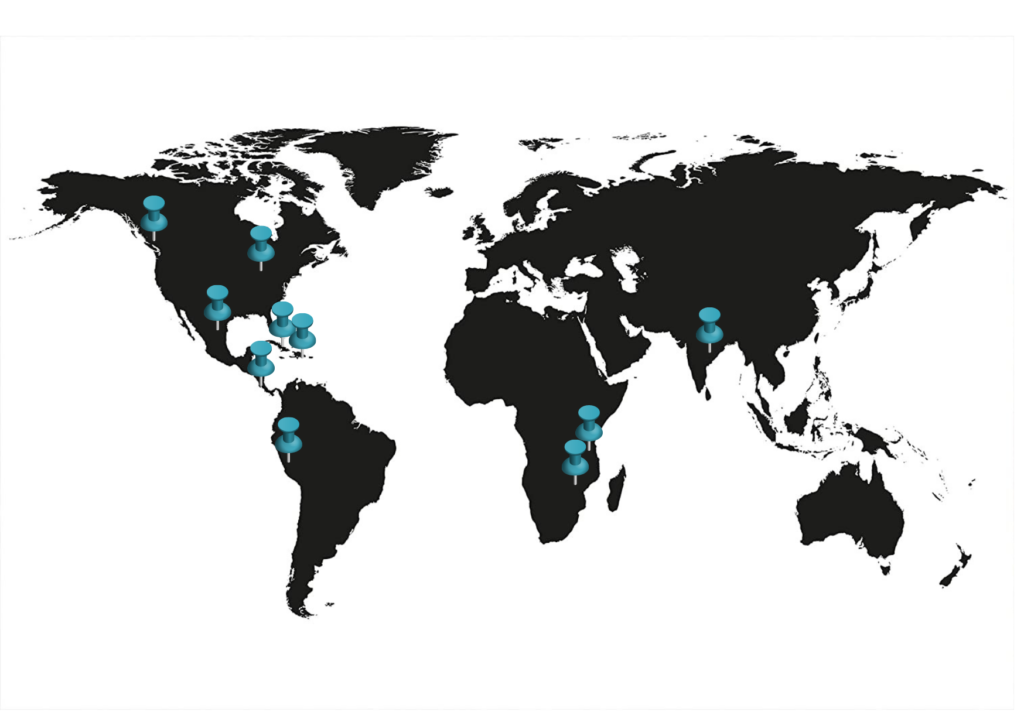 ImpactHope's teams work across the globe to shape stronger communities in numerous Countries including Guatamala, Peru, Haiti, Mexico, Africa and beyond!
Explore IMPACTHOPE locations
Guatamala, Peru, Africa, Haiti, Canada, Mexico and more.
There many ways that you can help to make an impact on the lives of the people who need it most. Donate, Get Involved, Join a Mission Team, or Support a Project that has a cause that is near and dear to your heart!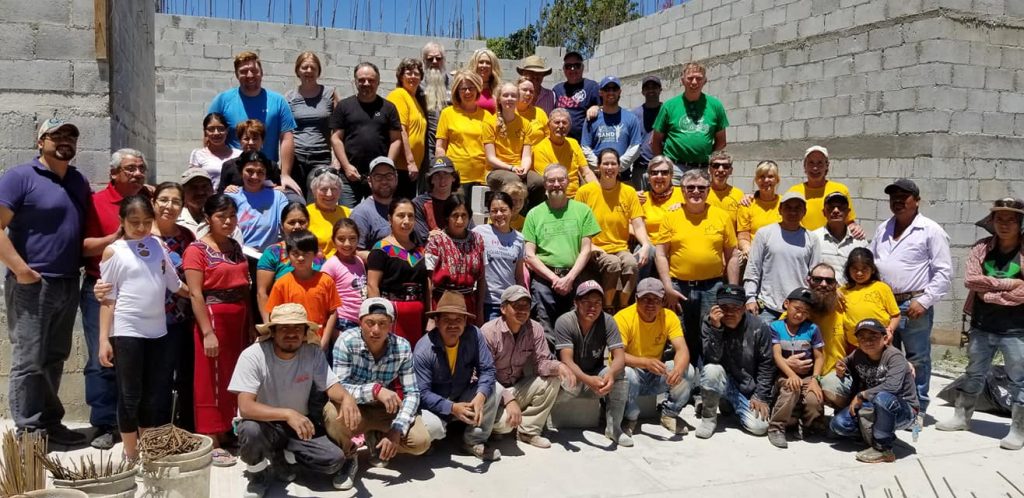 Support a Project with a cause that you care about and make an impact on someone else's life!