Giving Hope Starts With YOU!
Through Gifts of Hope, you can give to celebrate any special occasion!
Through the gifts of education, health, food, water, nutrition, and more, you are giving the gift of HOPE and making an IMPACT!
This Christmas, Give the Gift of Hope
Every year, as we step into the season of giving, we spend time and resources buying gifts to show our appreciation towards our loved ones. When you share the Gifts of Hope Catalogue, you are remembering the less fortunate and the vulnerable and planting the seeds of change that make a lasting impact!
What a truly meaningful way to celebrate the birth of Jesus, this Christmas season and all year long. Your compassion and generosity continue to yield a plentiful harvest and for that, we are so grateful for people like you!
Thank you for impacting lives and helping us strengthen communities around the world.
Blessings to you and your loved ones this Christmas.
– With Gratitude & Blessings,
ImpactHope Staff
#GiftsofHope #GiftsofHope2021 #GiveHopeNow
1.
Select Your Gift
Choose from our five causes: education, health care, food, nutrition & water, small-scale agricultural efforts, and helping the vulnerable. If you can't choose, you have the option to give to 'where most needed'!
2. Give The Gift(s)
There are a couple of ways to make a donation. You can:
Donate Online: www.impacthope.ca/giftsofhope

or visit the

link

directly attached to the gift by clicking on the photo.

Mail a cheque to the ImpactHop

By

e-Transfer

to:

bookkeeper@impacthope.ca
*Please be sure to state your full name, address, e-mail, and gift(s).

Call Our Office

at (519) 924-9380
3. Make An Impact!
Your kindness will have a lasting impact on children and families as well as their communities!
All donations are eligible for an income tax receipt which will be sent out at the end of the year.
Spending of funds is confined to approved programs and projects. If any given need has been met or cannot be completed, the understanding is that the gift will then be used where it is most needed or where another opportunity of similar nature exists.
1. GIVE THE GIFT OF EDUCATION & LEADERSHIP TRAINING
At ImpactHope, we believe that investing in education makes it an important and powerful tool for breaking the cycle of poverty; supporting survival, growth, development, and the well-being of children; and bridging the gap in social inequality!
2. GIVE THE GIFT OF HEALTH
Poverty is both a cause and a consequence of poor health. Poverty increases the chances of poor health and poor health traps communities in poverty. ImpactHope is committed to finding long-term solutions to impact the health of those living in poverty.
3. GIVE THE GIFT OF NUTRITION & WATER TO THE VULNERABLE
Good nutrition and safe drinking water are fundamental to the health and dignity of all. The availability of healthy food and clean water brings better health, hygiene, and sanitation. As a result, the community can flourish and a reliable source of clean water can allow for the planning of agricultural initiatives.
Help finish the Water Well in Kenya by contributing to the needs of:
Feed a child in need for 2 weeks at: – $32
4. GIVE THE GIFT OF LIVELIHOOD
Give a low-income family the opportunity to have their own small-scale farm and business. Help support the purchase of: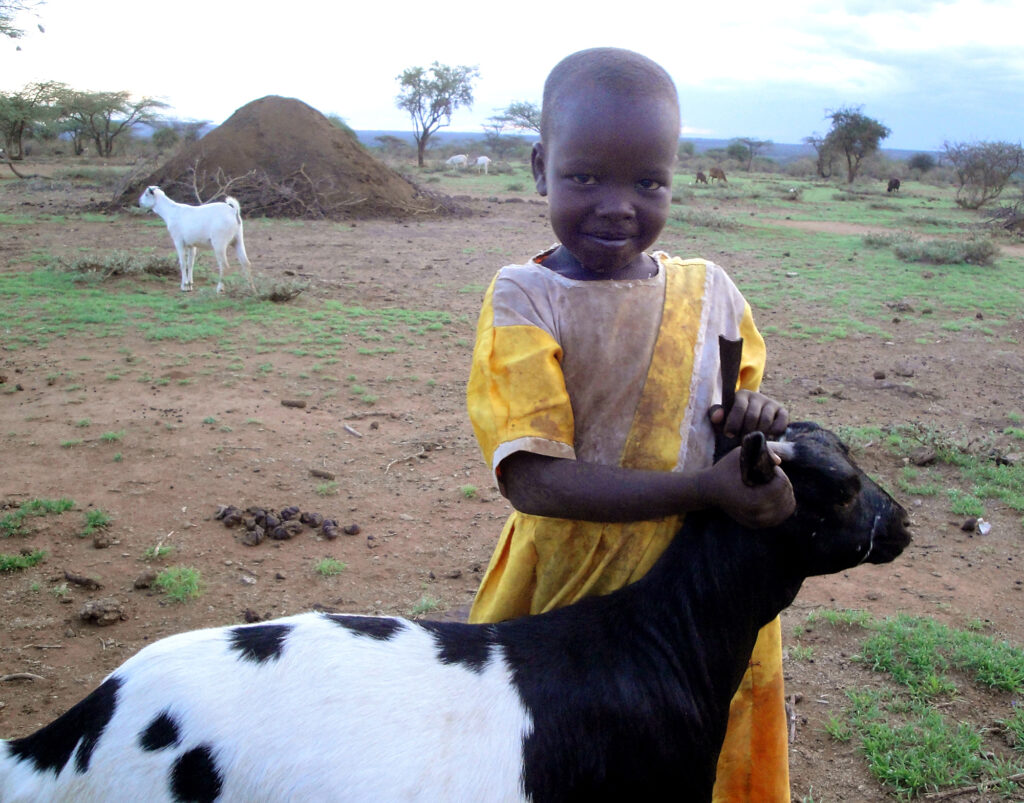 A. A GOAT: These animals are easy to raise! They reproduce quickly to create offspring so your gift of a goat can provide milk, fertilizer, and income for an entire family! Fun fact: Goats are not only useful and versatile but they are also inexpensive to keep. Goats can be very economical animals for a small farm! Not b-a-a-d! – $75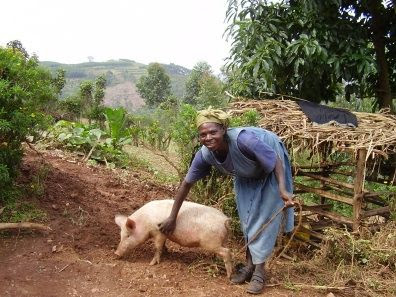 B. A PIGLET: Pigs multiply really fast! They also help farmers to largely reduce feeding costs and waste. Did you know, they have a high resistance to diseases, adapting easily to environments? Now you do! Pigs multiply really fast! They also help farmers to largely reduce feeding costs and waste. Did you know, they have a high resistance to diseases, adapting easily to environments? Now you do! – $65
5. GIVE THE GIFT OF HOPE TO WHERE MOST NEEDED
When you support this fund, you are supporting the most urgent needs of ImpactHope's projects! Your donation will go directly towards a cause and project that is in need of funding.
Please know that your donation will be used wisely so that it can have the greatest impact on the Kingdom of God!